Most Affordable House Cleaning Service in New Jersey
Book a trusted maid instantly below.
Finding trusted cleaners for you.
We are a cleaning service based in New Jersey with services in Bergen County, Hudson County and New York City. We strive to deliver the highest standards of cleaning as well as superior customer service with 100% satisfaction guarantee. Our strength lies in our quality service to delivering a wide range of cleaning services for your home or business at very reasonable prices. Each cleaner gets certified from our accredited training center before joining our Team. Simply choose one of our services, select a date that works, then sit back and relax. Our professional cleaners will take care of the rest, guaranteeing the very best service.


We know inviting someone into your home is a big deal. All Magic Cleaning cleaners are
carefully vetted by us so we choose the right person to care for your home.
We guarantee your Magic Cleaning cleaner will always be:
THE HIGHEST STANDARDS. THE HAPPIEST CUSTOMERS
I have had several cleaning companies in the past but Magic Cleaning really impressed me with the quality of services they offer. The crew arrived right on time their customer service is prompt and responsive and the quality is impeccable. I definitely recommend Magic Cleaning to all members living in the tri state area. Thanks Magic??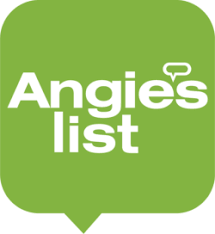 Mike
House Cleaning Service
First of all, their customer service is very responsive. The crew came right on time. I had to leave as they have started cleaning. I have to say they have done an impeccable job by leaving my room just like an hotel room. I am really impressed by the quality of work done. I would definitely recommend Magic Cleaning to everyone. They will definitely be pleased as I am.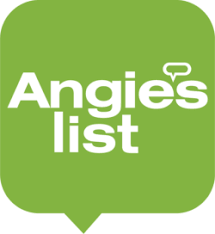 John
House Cleaning Service
Communication to setup the appointment was great. The cleaners were professional and did an
excellent job cleaning our home. Highly recommended.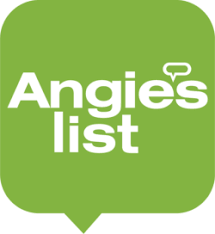 Sean
House Cleaning Service
Great company. I have used other companies in the past but Magic Cleaning is superior. Price is competitive, customer service is responsive, the crew was right on time. They have done a really great job. I would definitely recommend this company to everyone. Keep up the good work Magic!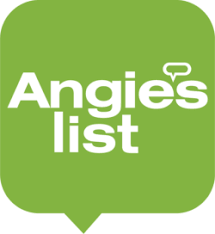 Helen
House Cleaning Service
YOUR TRUST AND SECURITY ARE OUR PRIORITY
YOU'RE A STEP AWAY FROM HAPPY HOME